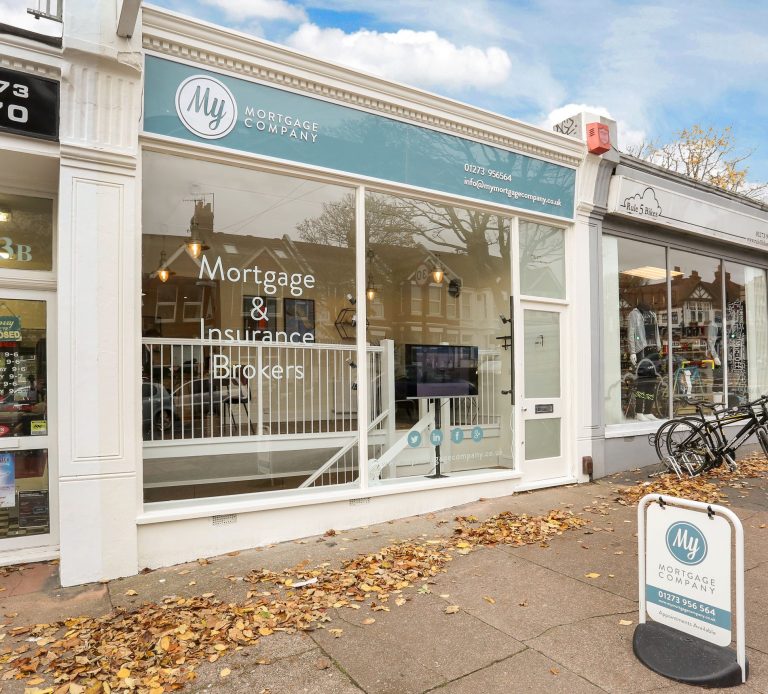 My Mortgage Company has been in the new office at the 'Fiveways' in Brighton for around 3 months now and it is surprising just how many people pop in for mortgage advice. As a company this is all we have ever wanted, convenient, easy access, face to face old fashioned mortgage advice. The mortgage market is a confusing time at the moment. There have been huge changes with stamp duty, buy to let calculations, changes in the tax laws surrounding buy to lets and 'Brexit'!
On the bright side though, the interest rates available for mortgages have never been better, there are low short term rates and very competitive long term rates.
Having access to a mortgage broker that people can walk in to and obtain good advice straight away we think is invaluable. We can help arrange mortgages for First time buyers, Re-mortgages, Buy to let's, self build mortgages we can also advise on insurances, critical illness, life cover and Buildings and contents cover.
We are based at 253c Ditchling Road, Brighton, BN1 6LJ. If you are looking for mortgage advice call us now to arrange an appointment – 01273 956564 or email info@mymortgagecompany.co.uk