About us
Founded in 2015 by Iain Carter, My Mortgage Company are flexible mortgage and insurance brokers. We offer sound advice and provide a full service, guiding you through the entire purchasing process, ensuring we meet all your mortgage and insurance needs.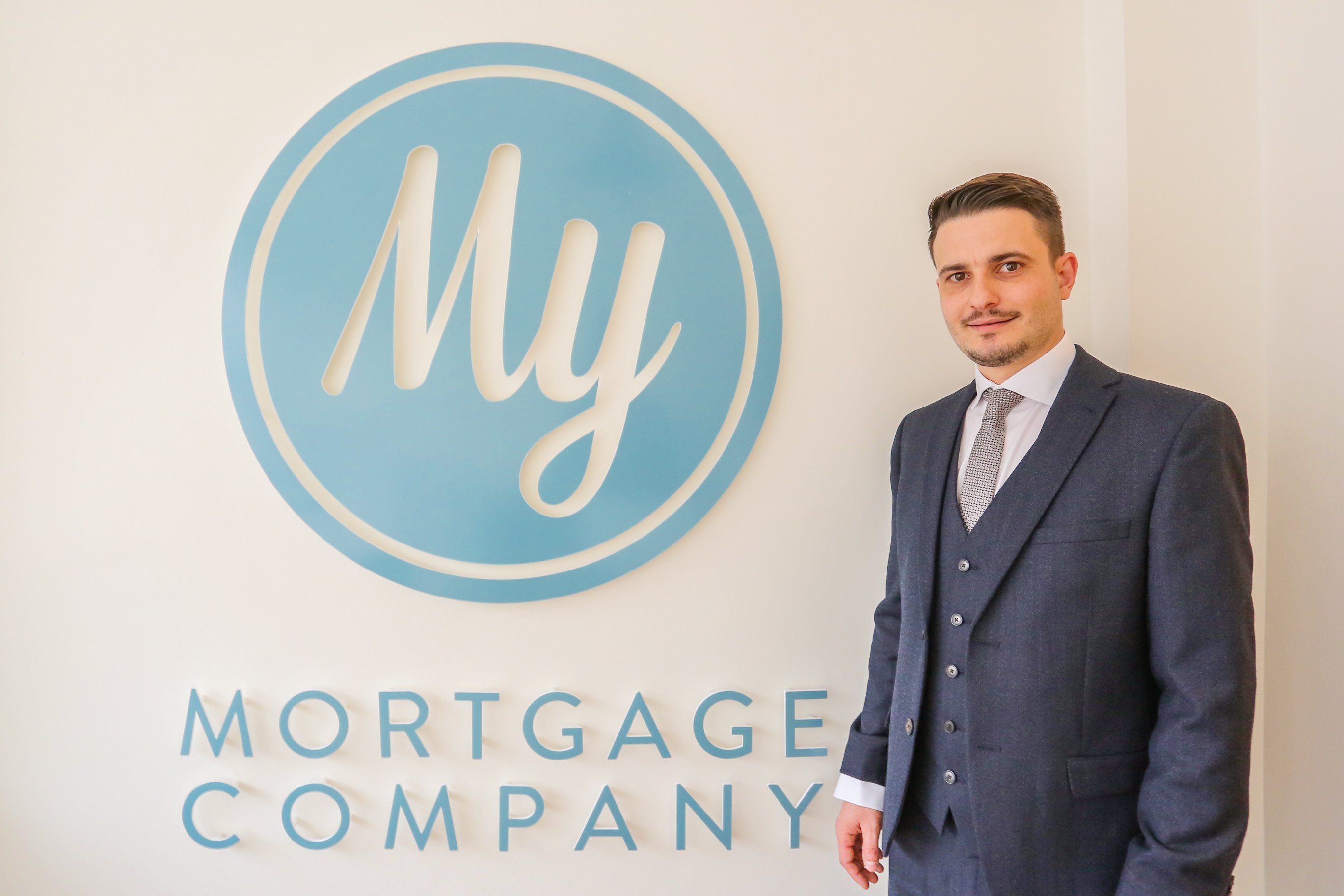 Iain Carter
Director
Iain Carter is a fully qualified Mortgage and Protection advisor having worked in the financial services industry since 2006, and has built up a substantial amount of knowledge in the mortgage and insurance market. Whether you are a first time buyer, moving house, buying an investment property or just want to review your current mortgage, My Mortgage Company can help.
Iain prides himself on his local reputation, brilliant service and extensive knowledge and will be to provide you the best advice based on your personal circumstances and also has the benefit of working alongside local estate agents and can help you with any property related queries you may have.
To contact Iain email iain@mymortgagecompany.co.uk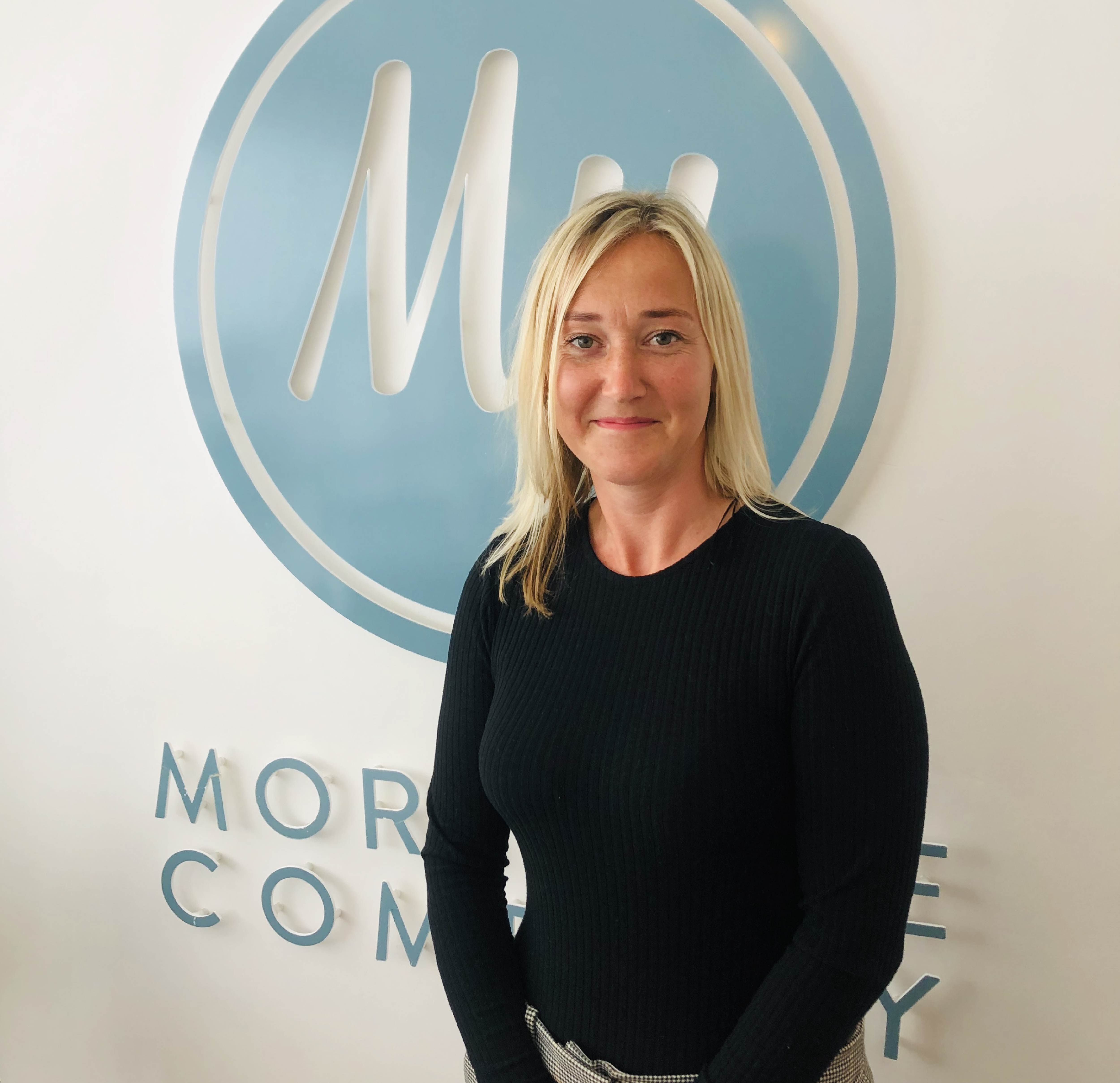 Charlotte oakley
Mortgage & Protection Consultant
Charlotte has over 8 year experience working within the financial industry, she has worked for a major corporate firm for 5 of those years as a Mortgage Services Senior Consultant then moving onto Mortgage Services Manager. Charlotte joined My Mortgage Company in October 2017 bringing along a wealth of knowledge not only in mortgage services but also in protection related services.
Charlotte will not only guide you throughout the entire process, maintaining a professional service throughout, but she will also be able to advise you when protecting your home and your family.
Charlotte is an asset to My Mortgage Company and we are proud to have her on board.
To contact Charlotte email charlotte@mymortgagecompany.co.uk
Richard Branson
Mortgage & Protection Consultant
Richard joined our company as a Mortgage and Protection Consultant in October 2018 and is based in the Shoreham Office of Middleton Estate Agents, one of our estate agency partners.
To contact Richard email richard@mymortgagecompany.co.uk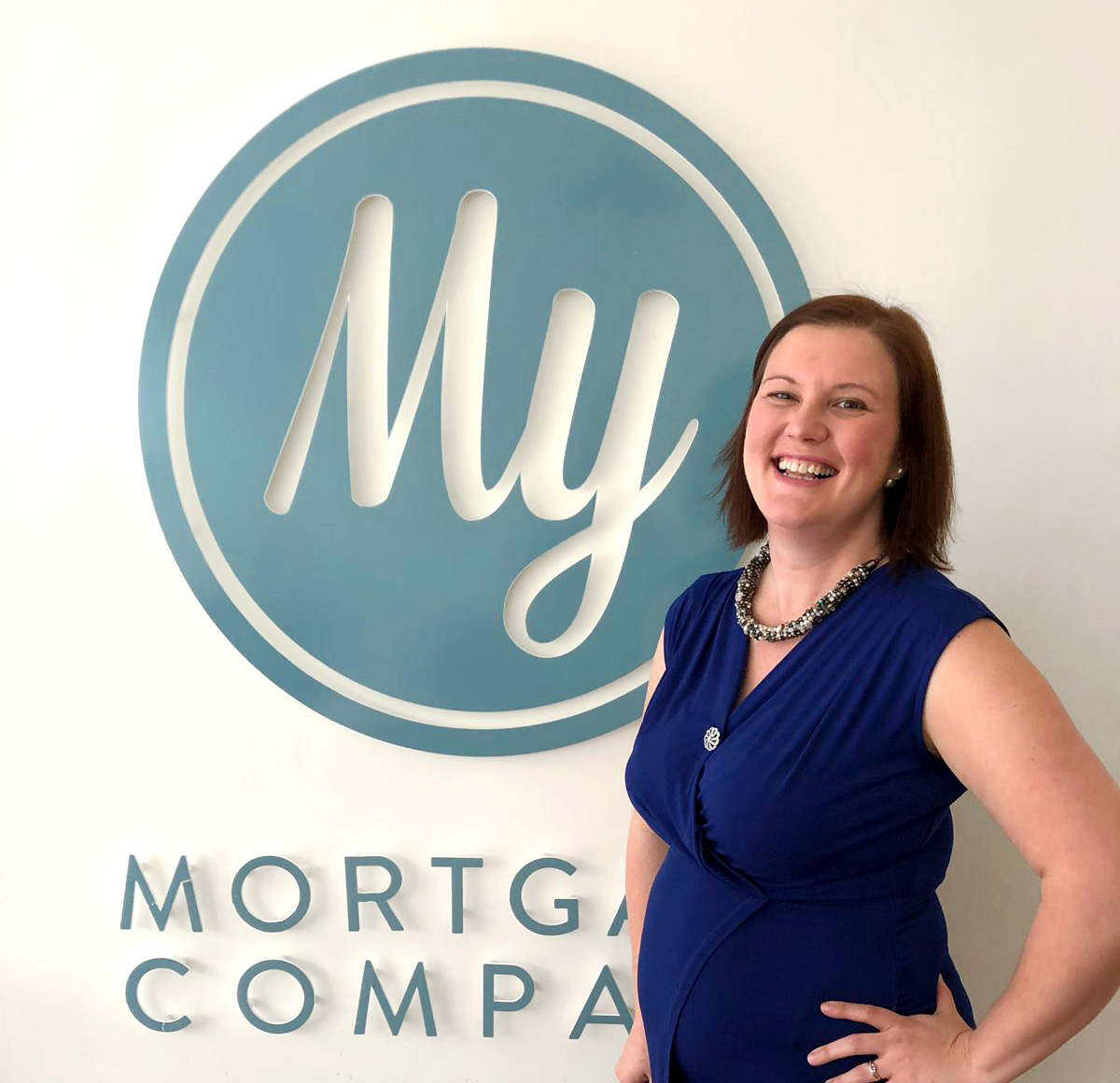 Lize Siqueira
Office Manager & P.A to Iain Carter
Lize has over 6 years experience working within the financial industry, she has worked for a major corporate firm as a Mortgage and Protection Consultant and CeMAP qualified. Lize manages the compliance at My Mortgage Company to ensure our company works within the guidelines the FCA set within our industry. As Lize worked as a consultant she is an asset to us working closely with the brokers to ensure the highest standard of customer service is provided to our clients.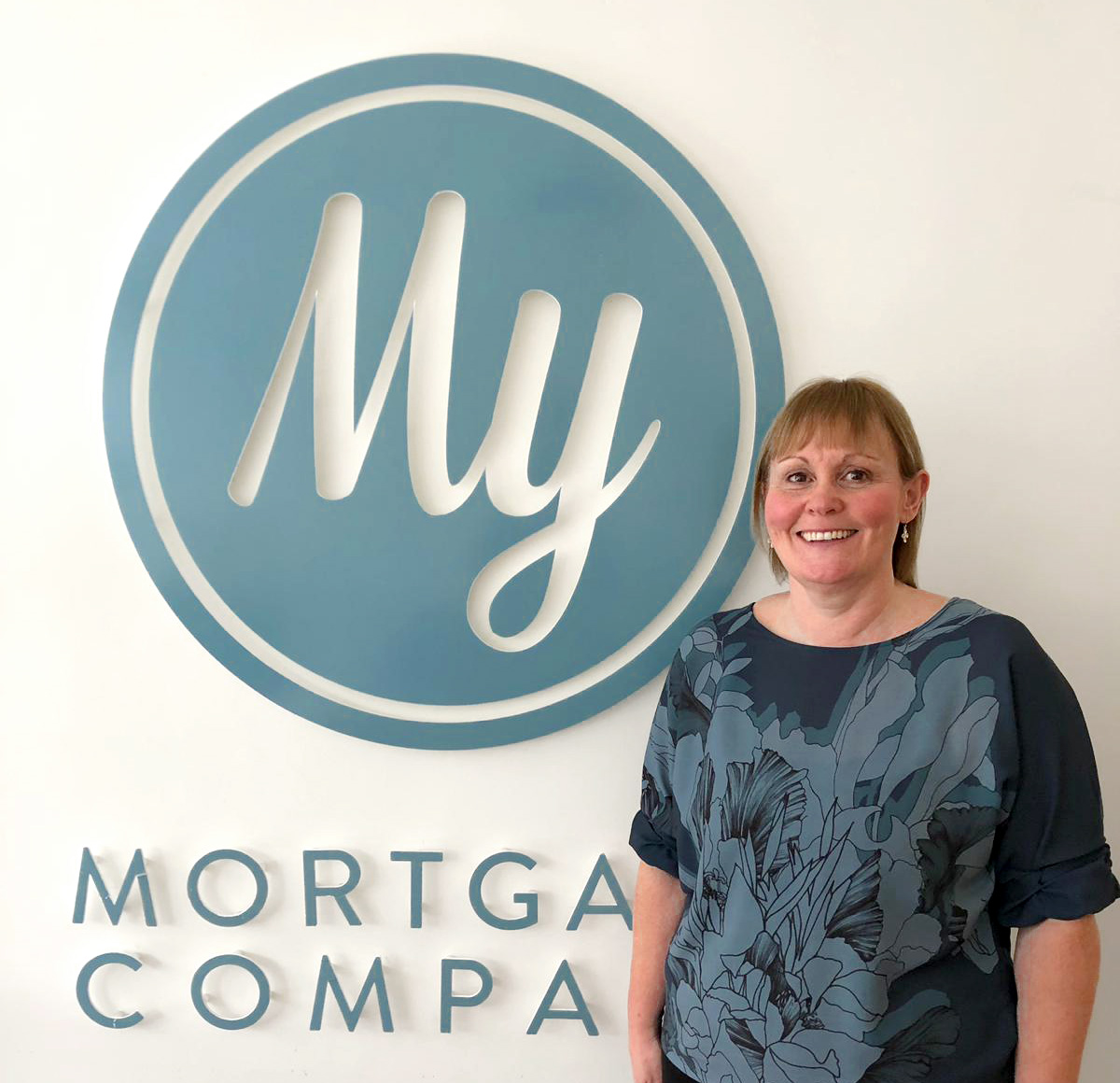 Clare Mann
Senior Administrator
Clare has worked in financial services for 25 years in a number of roles as an adviser passing her FPC's in 1998 and also supporting other advisers in an administration role. Clare has worked as a Mortgage and Protection Consultant for independent and corporates alike in her long financial services carer, more recently working as an Insurance broker.
Clare understands the nature of processing a mortgage and is well suited to get a mortgage offer in the most efficient manner possible. Clare works closely to provide a valued support to the brokers.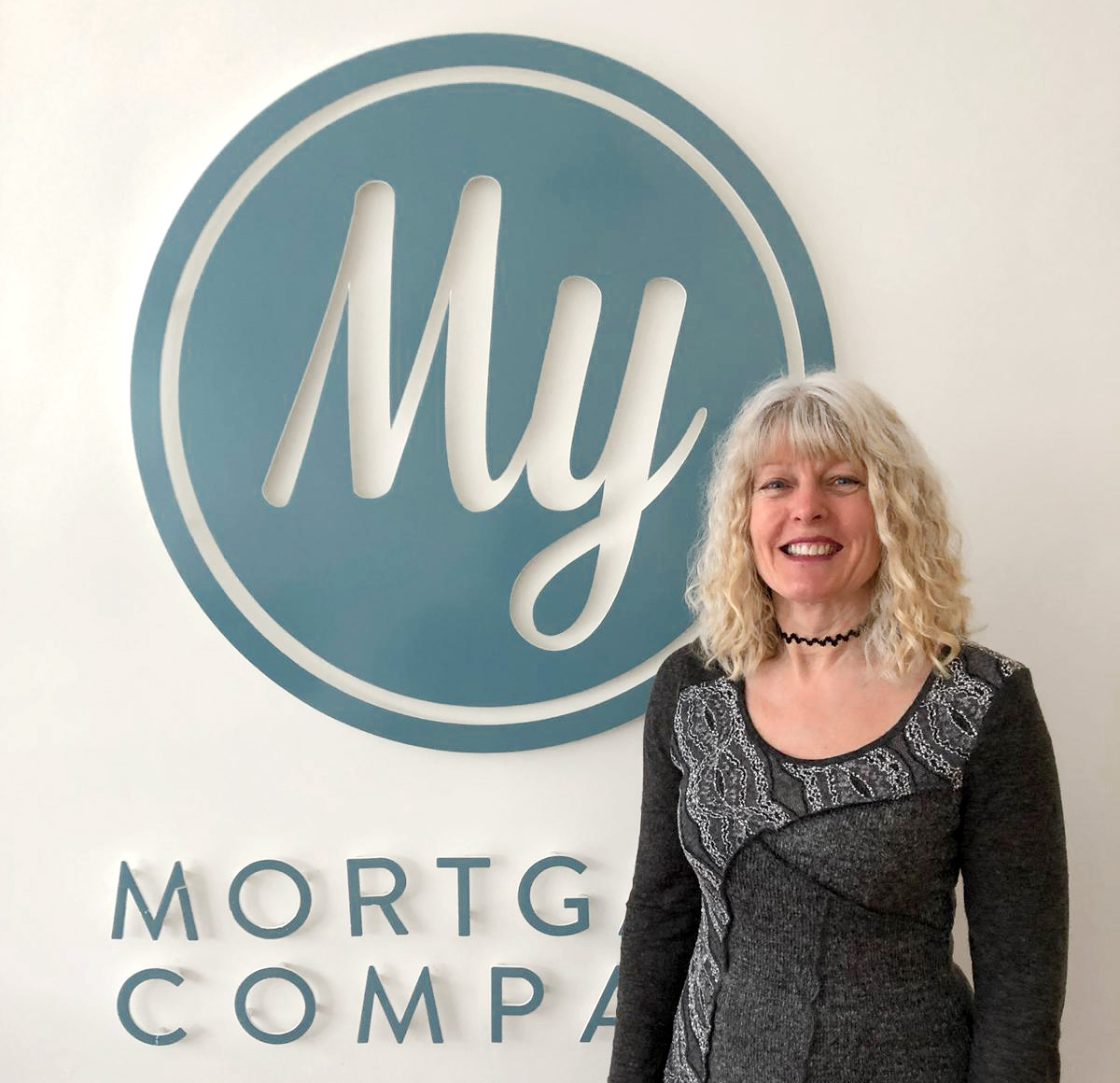 Jaqui Mansfield
Senior Administrator
Jacqui has worked in financial services for 25 years in a number of roles supporting advisers as an administrator. Jacqui works closely with Charlotte to make sure that all the mortgage and insurance transactions are completed in the minimum timeframe possible. Jacqui is our newest member of the team bringing a wealth of knowledge to My Mortgage Company. Jacqui also handles our sales progressing so we can truely work with our clients from start to finish.
Jo Bradbury
Administrator
Jo has been working at My Mortgage Company for around 2 years and plays a vital role within My Mortgage Company, working closely with our clients at the start of the process to ensure we have the correct documents for all applications to run a smoothly as possible.