Insurance
There are many types of insurance available to you. At My Mortgage Company, we want to make sure that you and your family have the right cover in place.
An ideal time to discuss insurance is when you're arranging a mortgage. We work on a two-stage process to ensure we have covered this important topic and arrange a meeting once you have received your mortgage offer.
The typical type of cover we offer:
Life Insurance
Critical Illness
Income protection
Buildings and Contents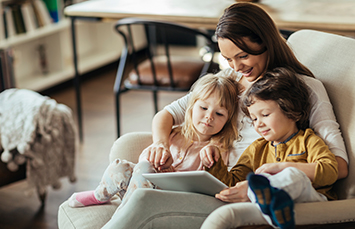 You might already have insurance in place, great news if you have as you understand the importance of it. However, it is always good to review your products annually to make sure they still fulfil your needs.
My Mortgage Company will provide you with expert advice and can recommend a range of different insurers available to us.
Better still — some insurance companies offer added extras such as half price gym memberships and cinema tickets.
If you would like to discuss your insurance products please get in contact for a free initial consultation and we can make a recommendation that is specific to your needs.
My Mortgage Company does not charge a fee for arranging your insurance however we receive a commission from the insurer directly which has no impact on the price of your product.